The Plane of Health is a zone in The Broken Mirror expansion.
You can find the zone in to Plane of Health in Plane of Tranquility. You will see a large white crystal not far from the Plane of Nightmare zone in. Click on the crystal to zone in.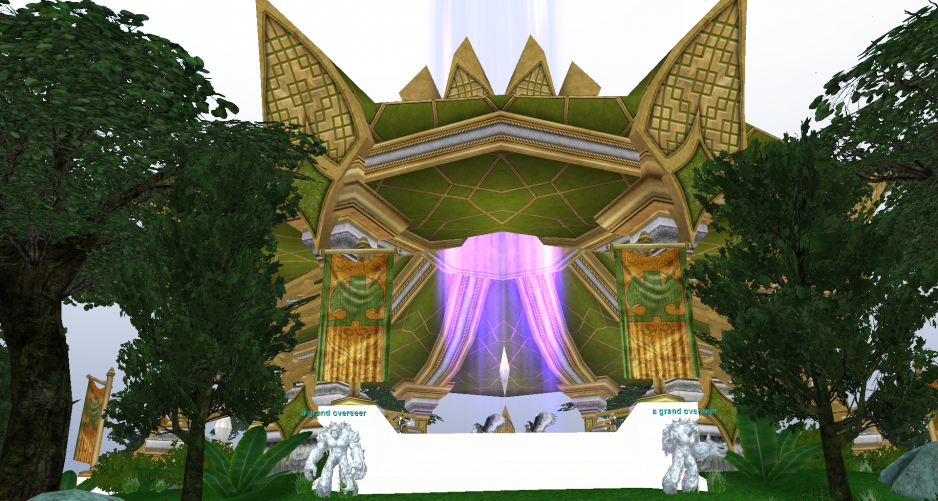 Zoning into Plane of Health gives you the buff: Exuberant Health "The power of healing give to you is partially absorbed by the Plane of Health, weakening incoming healing by 15 percent."
Not bindable.
[ ] Start/way of the whole Expansion:
1. Into the Temple
2. Seal of Approval
3. Into the Temple (b)
4. 6x4 (24) Lesser Spirits Partisan Tasks
Mercenary Tasks
Hero Tasks
5. Crypt of Sul Partisan + ... (after 6x4 Lesser Spirits)
Partisan Tasks
[ ] In Defense of Health - Kerath Punox in Sul Vius: Demiplane of Life (6x)
"job" - "still interested"
Mercenary Tasks:
[ ] Into the Temple - Quellious in Plane of Tranquility
[ ] Seal of Approval - Neelo Leafwind in Plane of Health
Hero Tasks:
[ ] Bane of Decay - Kerath Punox in Sul Vius: Demiplane of Life ("for you")
[ ] The Final Assault - Kerath Punox in Sul Vius: Demiplane of Life
[ ] Grummus - Kerath Punox in Sul Vius: Demiplane of Life
Hunter Achievement
[ ] Bhaly Adan (Bane of Decay)
[ ] Bitemonger (The Defense of Health)
[ ] Petilent Warlord (The Defense of Health)
[ ] Prepusterous (The Defense of Health)
[ ] Putrid Brute (The Defense of Health)
[ ] Vomitous (The Defense of Health)
--with information from Fanra's Everquest Wiki