Waldo Pinemyer
Monster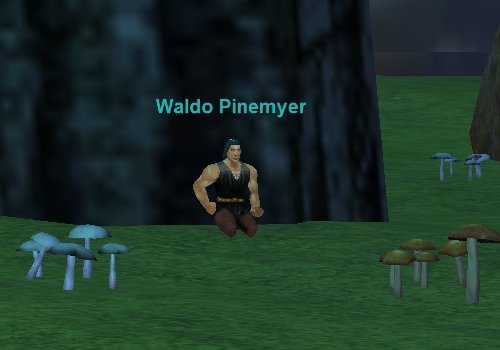 Uploaded January 28th, 2020 by
nytmare
Druid
location: Waldo Pinemyer can be found in the northeast corner of Jaggedpine Forest at 1290, -1555.
Waldo Pinemyer says, 'Eh... Huh... What do you want? Can't you just leave an old man to meditate in peace. Now go away.'
faction: Residents of Jaggedpine
respawn time: 5 minutes
This page last modified 2020-01-28 14:39:27.
Level
: 57
Expansion
:
NPC Added: 0000-00-00 00:00:00
NPC Last Updated: 2020-02-01 20:08:57