Cara Omica
Undead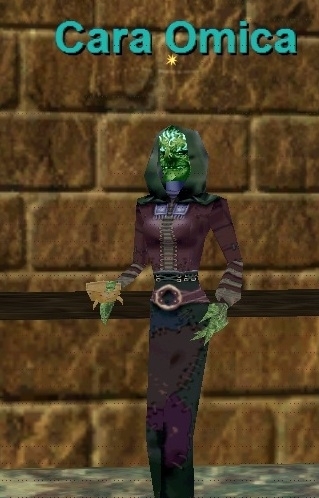 Uploaded February 27th, 2012 by
EgatBearskinner
Updated May 22nd, 2016
In Tower of Frozen Shadow (ToV):
PHs are spots that spawn either a zombie butler or a zombie maid on the east side of third floor. I got her in blood pool room but the mobs are found in all 4 rooms on that side.
This page last modified 2020-04-08 08:44:11.
Level
: 42
Expansion
:
NPC Added: 0000-00-00 00:00:00
NPC Last Updated: 2019-09-09 05:44:10