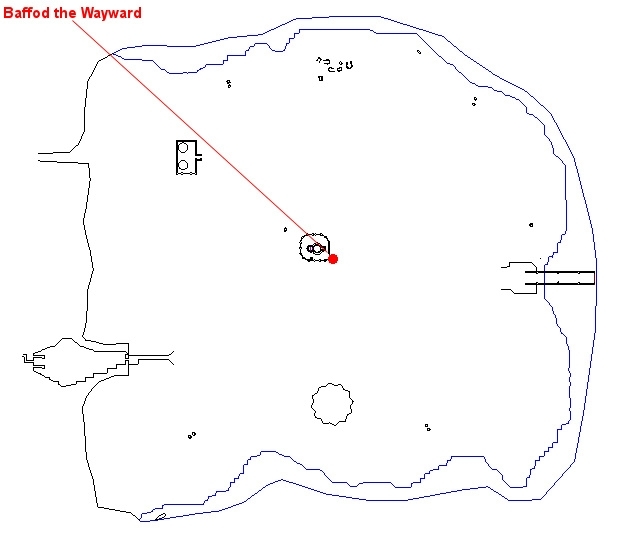 Uploaded May 24th, 2013 by
Railus
For all things Rain of Fear, see this overview of the expansion.
Eastern Wastes: Zeixshi-Kar's Awakening: Located at -4051, 39, 144 (map -- outside the Ry'Gorr fort, southeast corner).
The Crystal Caverns: Fragment of Fear: Located at 490, 774, -208 -- On the zone-in side of the Ry'Gorr area (map & full zone map).
Kael Drakkel, The King's Madness: Located at 55, 1465, -175 (map) -- North of the bank in the city center on the main path going east-west.
In all cases, he is findable and sees invis.
This page last modified 2013-06-18 03:27:37.