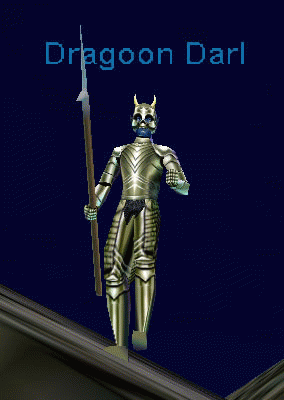 Uploaded July 24th, 2007
He spawns at the first cluster of rocks as you zone into OOT from BB. He spawned after I killed the three sirens on that specific rock (at loc 195, 9526), and also despawned again after somewhere between 5 and 10 minutes, only to spawn again a short while later (5 to 10 minutes again). He spawns together with Brawn.
This page last modified 2008-01-02 15:05:23.