Archon Norandi
a rare creature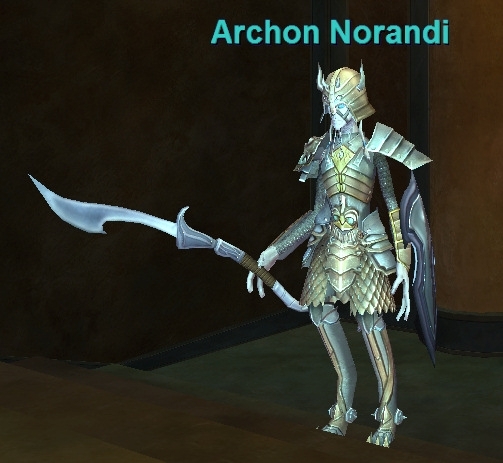 Uploaded November 29th, 2011 by
Railus
Spawns on the upper level of the government office building in the center of the zone. Two known spawn points are the two archons outside the court room, facing the steps leading down to the ground level. He's also reported to spawn inside the courtroom just beyond this doorway.
Placeholder is: an archon
HP Estimate: 7,000,000
Flurries: Yes
This page last modified 2017-04-21 06:17:23.
Level
: 99
Expansion
:
NPC Added: 2011-11-28 18:49:17
NPC Last Updated: 2021-06-05 18:32:08