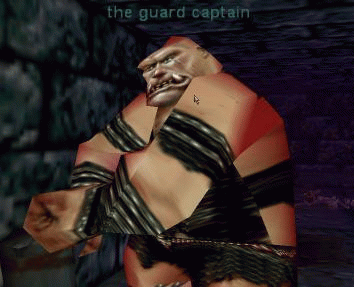 Uploaded July 24th, 2007
The ogre captain is the highest level ogre in Najena. Oddly, his faction is not tied to any of the ogres throughout the rest of Norrath.
The Maul is a very rare drop, he also can drop various Keys to the locked doors in Najena.
This page last modified 2008-01-02 14:59:55.