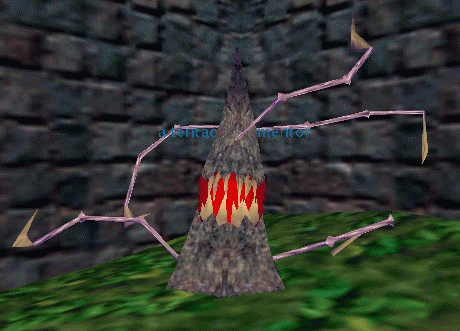 Uploaded July 24th, 2007
In the Plane of Fear: These are rather large versions of Tentacle Terrors. They have the very annoying ability to AE dispell four buff slots.
---
In Fear Itself:
---
In Crystal Caverns, Fragment of Fear:
---
In Heart of Fear: The Threshold:
Maximum hit: 13,800
Mob sees through invisibility: No
This page last modified 2018-10-29 04:03:26.