VhalSera
a rare creature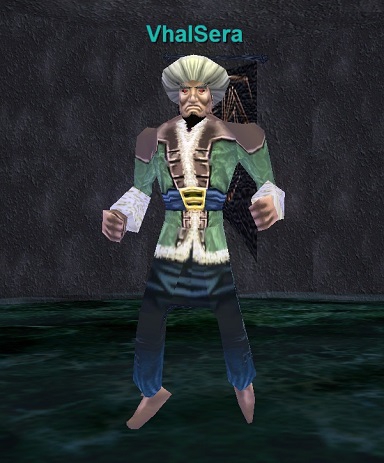 Uploaded April 21st, 2019 by
Drewinette
VhalSera Drops a key.
Pic and info from: Rionthorn Bonewalker Fellowship of Midnight
In Tower of Frozen Shadow:
Placeholder is: an ice shade
This mob spawns at the entrance of the big room on the Northwest side of the 6th floor.
Flees at low health: Yes
This page last modified 2020-10-03 03:15:03.
Level
: 45
Expansion
:
NPC Added: 0000-00-00 00:00:00
NPC Last Updated: 2019-04-21 14:16:20