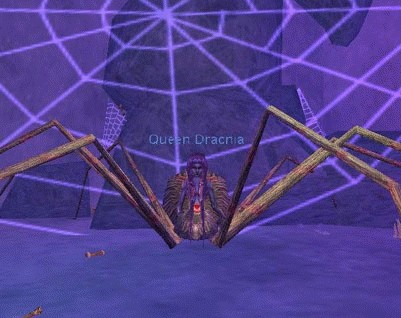 Uploaded July 24th, 2007
In Crystal Caverns:
In Crystal Caverns, Fragment of Fear: Known to spawn at the end of the long tunnel in the southern part of the zone (PH "a regal crawler" at about -585, -945, -530). Spawns 2x "a crystal servant" at 70%, 40%, and 10% health.
This page last modified 2018-02-03 17:53:31.