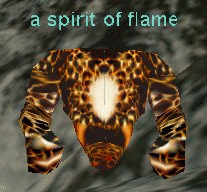 Uploaded July 24th, 2007
In Lake Rathetear: Spawns as part of the Cleric Epic 1.0 quest.
In Relic: Spawns during the encounter with Ashenback.
In the Hills of Shade: Max hit ~1,350; hits fast even when slowed; flees at low health. A rescued spirit spawns following its death.
This page last modified 2010-02-05 15:18:34.