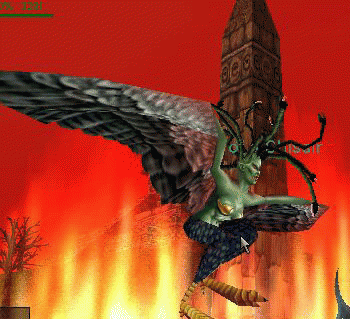 Uploaded July 24th, 2007
In the Plane of Fear: Warrior; Wraith of a Shissar is the bottleneck in the Enchanter Epic. She appears in the very top floor of the temple between two phoboplasms. A Druid with maxxed out tracking skill was able to track her from the zone in.
In Fear Itself: Hits for a max ~11,500. Spawns from gorgons in the pit in the northwestern part of the zone. Note: For all map points of nameds in Fear Itself (for "thuledream.txt" map files), see this quest entry.
This page last modified 2014-09-12 11:06:19.