Phara Dar
Raid Encounter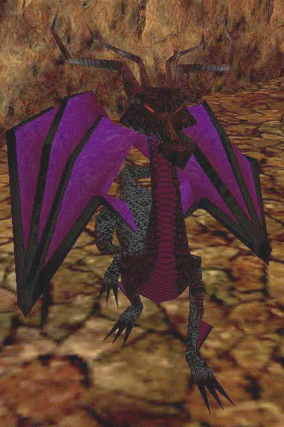 Uploaded July 24th, 2007
In Veeshan's Peak: Phara Dar is the top dragon in Veeshan's Peak and comes along with an AE stun and DD. She spawns adds called Protector of Phara Dar at intervals based on her current hit-point %.
In Field of Scale: Phara Dar is a quest NPC.
This page last modified 2011-01-22 11:11:30.
Level
: 65
Expansion
:
NPC Added: 0000-00-00 00:00:00
NPC Last Updated: 2020-10-07 18:33:39