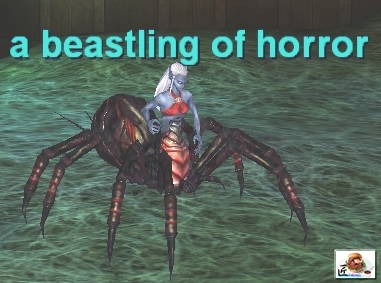 Uploaded October 23rd, 2010 by
__DEL__1592341608342
If fighting these along east wall of room make sure no one is fighting the Executioner in the SW corner of the main room with the staircases. Executioner's Blade is an AE spell (18000 dmg) he casts and it does reach into the eastern side of the room these are located in.
Tethered to room, if you pull them out of the room they will pop back to their original location and lose aggro.
Small aggro radius. Easily split.
This page last modified 2010-12-05 03:53:32.