Lord Nagafen
Raid Encounter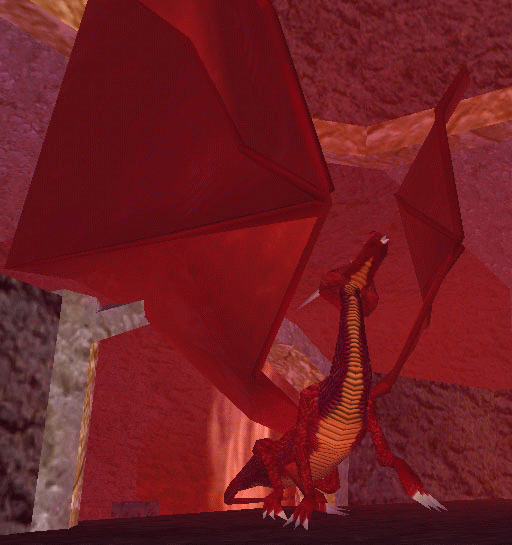 Uploaded July 24th, 2007
Lord Nagafen, along with Lady Vox, Phinigel Autropos, and the Avatar of Fear, is one of EverQuest's original four raid bosses.
In Nagafen's Lair: Warrior; hits for a max 250; has 32,000 hps; summons. Fire and magic resists (to avoid his AEs) are key in defeating Nagafen.
In Nagafen's Lair (Level 100 Revamp): See this quest entry for raid details and loot.
This page last modified 2022-05-24 01:45:09.
Level
: 55
Expansion
:
NPC Added: 0000-00-00 00:00:00
NPC Last Updated: 2019-05-04 22:14:20