Dragoon Zytl
NPC, non-quest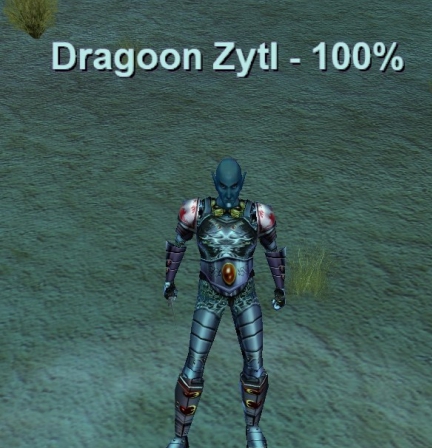 Uploaded March 1st, 2021 by
wiscookie
This dragoon, like all dragoons is very resistant to magic. He is the bane of light races hunting in the Commonlands, as he attacks very quickly and usually witout warning.
It has been speculated that the death of Kizdean Gix causes this Dragoon to appear..
This page last modified 2007-11-15 09:57:37.
Minimum Level
: 28
Maximum Level
: 30
Expansion
:
NPC Added: 0000-00-00 00:00:00
NPC Last Updated: 2021-03-01 21:54:09