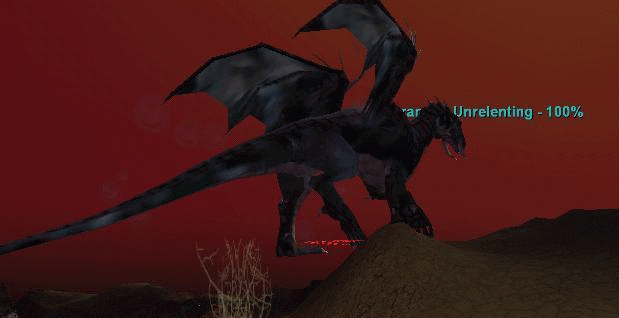 Uploaded July 24th, 2007
Spawns several menacing dervishes during the encounter (best guess in sets of 4 for every 20% damage on Nydiran). They are mezzable, hit for ~1,000 and have about 40,000hp.
Maximum hit: 6,500
HP Estimate: 500,000
AE Rampages: No
Enrages: No
Quadruples: Yes
This page last modified 2009-01-28 12:49:21.