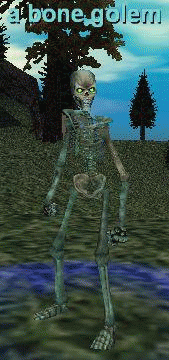 Uploaded July 24th, 2007
In Lake Rathe: Triggered spawn as part of the Necromancer Epic. Its death spawns a failed apprentice.
In House of Thule, Lower Floors: (no data)
In Erudin Burning: (no data)
In the Grounds: (no data)
In Neriak Fourth Gate: (no data)
This page last modified 2013-10-09 12:34:32.