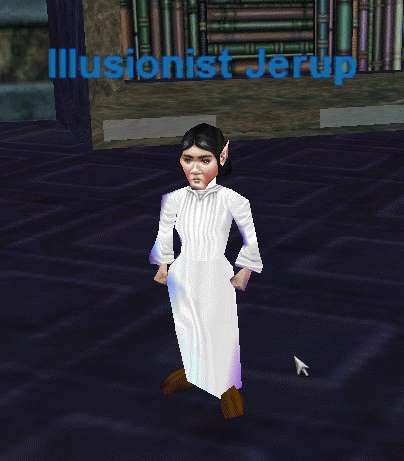 Uploaded July 24th, 2007
Available during PoP on progression servers.
Enchanter Spells 1-25
Text Directions: From library entrance, go Left, Down 2, then SW corner.
This mob spawns at -73, 1040, -60
2nd basement floor of the library, southwest side.
Findable (via Ctrl-F): Yes
This page last modified 2017-02-01 19:27:48.