Get great info for less
Sounds Like a Deal!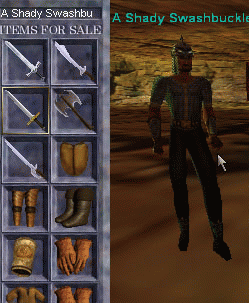 As originally reported by Missjackie in the general forums, ZAM has significantly lowered the price of premium membership:
"Greetings.

Since I am a premium member, I just received an e-mail about ZAM. Perhaps this will help influence more people to support the site.

Prices have been lowered. Here are the new pricing plans:

$1.00 monthly (previously $4.99/month)
$5.00 bi-annually (new tier)
$9.00 annually (previously $29.99/year)

If you're a former premium member or were on the fence about paying, maybe this will influence you to either come back or perhaps help out with $1 a month"
Read the thread in general, as there is an error on the one part of the site that is being addressed. Missjackie's info is correct.