See you in Vegas!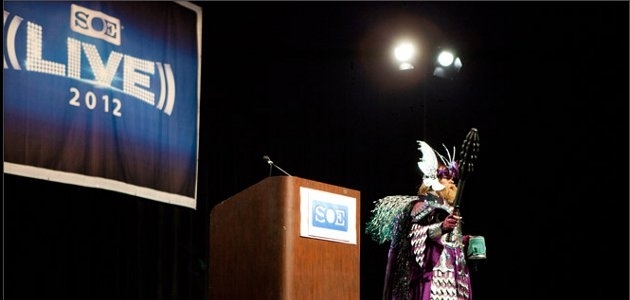 While there has not yet been a formal announcement, today astute Facebook users noticed that the banner on the SOE Live webpage had been updated with a 2013 date and location. It looks like the event will run from August 1 - 4 at Planet Hollywood Las Vegas.
SOE Live is Sony Online Entertainment's annual convention, formerly known as Fan Faire.
We will post an update as soon as there is a formal announcement, but that looks pretty official! You can also keep an eye on our SOE Live wiki article for updates.