Take a look at the content you might have missed in another hectic week of gaming.
Each week we look back at some of the excellent content that might have flown under your radar. From the biggest news to the best original content, ZAM Weekly is here to help you catch up.
Marvel Heroes' "Diablo with capes" has been drawing a lot of interest, partly due to its IP, but also due to the involvement of David Brevik. I grabbed a few days in the closed beta and gave my impressions to start off another packed week.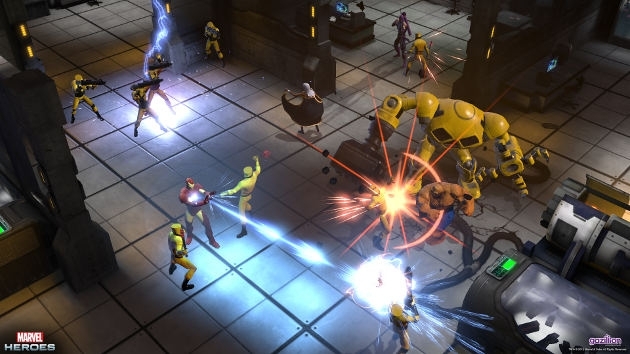 Defiance has had quite the week, with the build up to its release in April beginning in earnest. Not only did Matt "Mattsta" Adams cover the emergence of box art and items for XBLA and Bill "Lethality" Leonard cast an eye over the cool new viral promo, but Gareth "Gazimoff" Harmer also gave his unique perspective after playing the game for himself.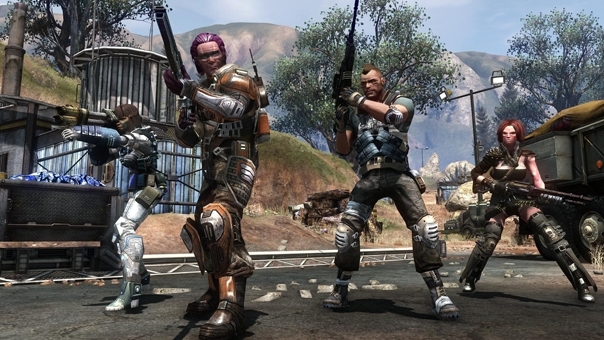 Gareth also took time to give his impressions on the Guild Wars 2 WintersDay event which has had many players -- yours truly included -- wondering how Tixx ever got into the toy business.
A few games got updates or previews of new content to come this week. SWTOR announced its upcoming expansion to a resounding "Wha?" when players including Lethality got a look at the details.
Fresh from casting off the shackles of subscription, The Secret World released Issue 5 and added new missions to bolster the good value the game already represents.
A launch that was received with much less fanfare and warmth -- as reported by Julian "Mirai" Williams -- was the arrival of The WarZ on Steam. With accusations of outright fraud in its marketing, many players were outraged by the attempts to present a game they said just didn't exist. To answer those accusations, Sergey Titov patiently inserted both feet into his mouth, only further enflaming the situation.

To round off the week, we released the ZAM Game Awards for 2012. Guild Wars 2 swept up in both its categories on day one, while Rift: Storm Legion grabbed the Best Expansion award. GW2 then added a third prize to its tally as part of the second day of the awards.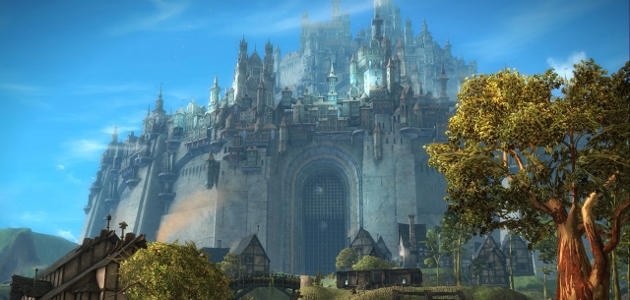 Next week we begin our "12 Games of Christmas " feature where we highlight a prominent game each and every day until Twelfth Night.
We at ZAM wish all of you a marvelous holiday.
Scott "Jarimor" Hawkes, Editor in Chief