What was your game of 2012? Let us know inside!
To celebrate the games we all love, ZAM is holding its own gaming awards for 2012.
One of the categories will be entirely decided by our fantastic readership.

For the Readers' Choice Award, we want you to nominate the game that has kept you coming back for more and left an indelible impression on your gaming psyche.
Did the launch of Guild Wars 2 rock your world? Was X-COM the game that you couldn't live without? Did PlanetSide 2 blow you away?
Whichever game it was, as long as it was released in 2012, write your nomination in the comments below and add a line about why it is, in your opinion, the best game of the year. You can also send us your vote via our official Twitter page.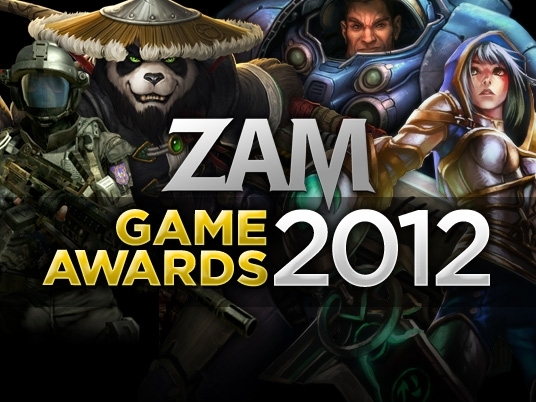 One person, one vote -- multiple entries will be null and void.
The finalists will be given their due on December 19 along with all the other winners for this year's awards, decided by the staff of ZAM, including Wowhead, LolKing and all our sister sites.