The newest expansion to the grandaddy of MMORPGs.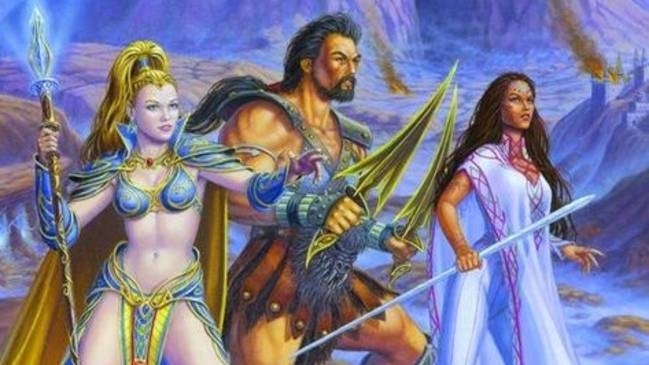 Remember that
EverQuest,
venerable old gampa of the MMORPG world, has launched its 19th expansion,
Rain of Fear,
today! With it comes the continuation of the Cazic-Thule storyline, the level cap raise to 100, new zones, quests, raids, misions, spells, items, the Slayer system, Aggro Meter, Collection, brokering, and everything else.
Go check it out!