Bigger world, bigger plans.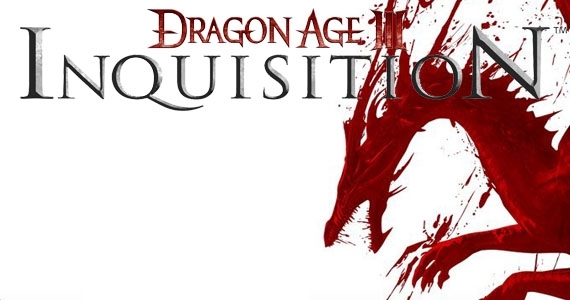 Do you want to hear more about Dragon Age III: Inquisition? I certainly do! Unfortunately, there's not a whole lot there, but producer for BioWare Cameron Lee was quite vocal on his twitter account when things were said at Edmonton Comic Con.
Namely, cinematic director John Perry has stated that Dragon Age III has given him a pre-production "longer than any other BioWare project he's worked on." Perry also said that one level in the game will be as big as all of Dragon Age II. Further, creative director Mike Laidlaw noted that customization - especially of followers - will be bigger than Origins.
No plot details have come forth yet, but from the sounds of it - with a focus on production and level design - BioWare has learned their lesson with the critically panned recycled environments from DAII. If they create just as brilliant a story as DAII, I will be incredibly happy -- I still discuss its story to this day.
Julian "Mirai" Williams