All those categories!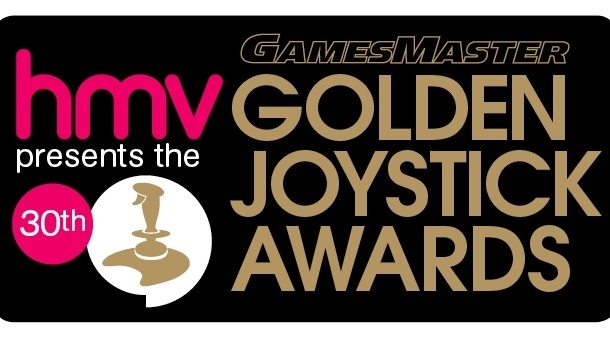 The Golden Joystick, one of the oldest video game awards in the world, is ready for voting on their 30th annual ceremony. Did you like Tropico 4 or Civ 5? Are you a bigger fan of League of Legends or Star Wars: The Old Republic? Time to cast your votes, and may the best game win.
Voting closes the 22nd, and the awards themselves go out the 26th. Voting in all the categories can net you prizes! Get voting, everyone.
Julian "Mirai" Williams