Terror from Beyond and more!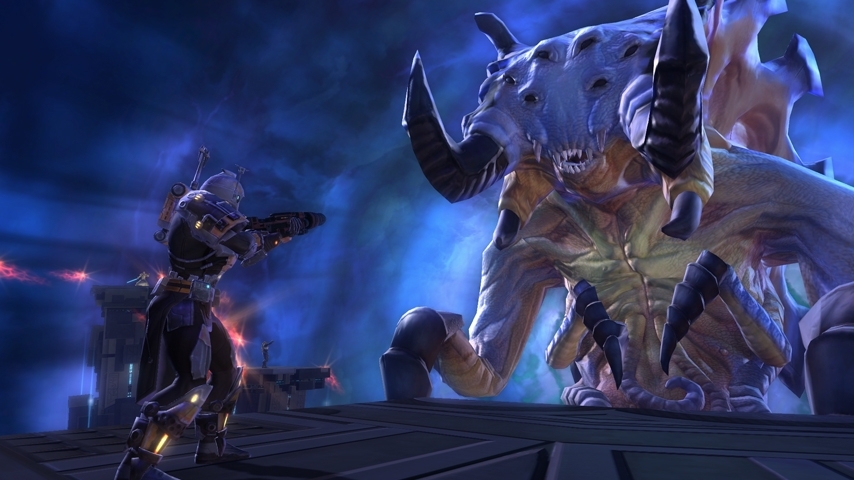 If you were amped for Terror From Beyond, today is the day - SWTOR has launched it's 1.4 patch.
This includes the new operation, Terror From Beyond, the Legendary Dread Gear, the improved Group Finder, companion color alterations, and a new bout of facial expressions. And, as with all patches, there's a full list of patch notes with class and gameplay tweaks.
Julian "Mirai" Williams