Heroes of Paragon rally to save City of Heroes in fan video.
When news broke last month from Paragon Studios that the superhero MMO, City of Heroes, would be shutting its doors, the fans refused to give up.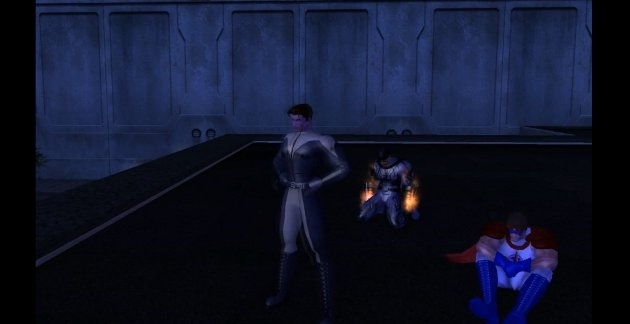 Over the last couple weeks, they've been trying everything they can to keep the game alive, from writing letters to the CEO of NCSoft to mailing actual capes and masks to the publisher to show just how much they love Paragon City.
The biggest show of force though was when over 3000 fans showed up in Atlas Park for a rally to support Paragon Studios and CoH. One of the groups pushing to save City of Heroes released this fan video this week to highlight just how many superheroes they brought together: For more information on the campaign to save City of Heroes, visit their site and see what they have planned next or you can follow them on Twitter. If you'd like to join them in showing your love for the game, you can also sign their petition to save the game.
Michael "Ragar" Branham