ZAM Network's latest site brings all the tools you need for Borderlands 2
There's a lot of anticipation for Borderlands 2 and ZAM is amping it up with the launch of its latest website: BL2DB.
Want to know just how beneficial the skill Duty Calls is for Axton the Commando? Want to create a full build for Maya the Siren?
BL2DB has everything you need and all that you would expect from the team that brought you Wowhead, Torhead, LolKing, DayZDB and Guildhead.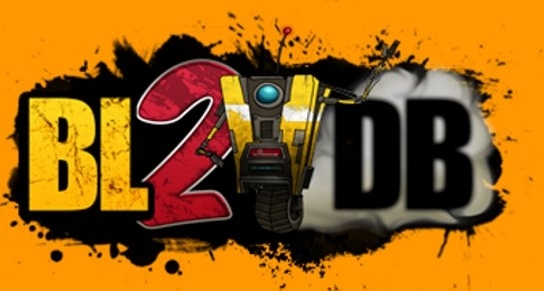 But don't take my word for it, head on over there, look up all the information and play with the tools that are waiting for you.
Borderlands 2 is released on September 18, but BL2DB is ready for you right now!
Scott "Jarimor" Hawkes, Editor in Chief