PlanetSide 2 Launches ZAM's Official Twitch Stream
ZAM celebrates the launch of its new Twitch channel with the epic Sci-Fi combat MMO PlanetSide 2.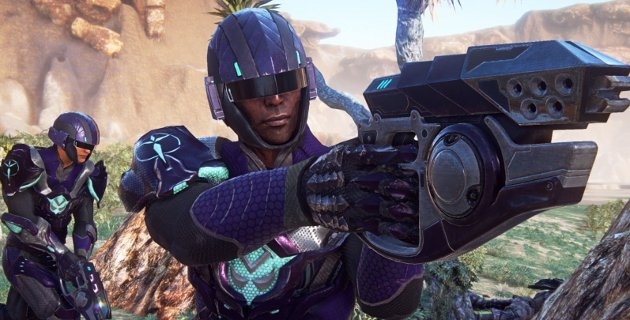 Thanks to the wonderful people at Sony Online Entertainment, on Friday August 31 between 10am and 11:30am PST, ZAM's twitch page will launch with a bang -- actually with a large number of concussive explosions.
Planetside 2 is a sprawling science fiction shooter full of action on a huge scale. Players join in the battle for territory waged between three factions across the land or in the air; using weapons and vehicles in a fight to gain the upper hand.
Be sure to drop by ZAM Official and make fun of my terrible aim as I run around in the massive expanses that PS2 has to offer.

Scott "Jarimor" Hawkes, Editor in Chief