New ZAM site for Guild Wars 2 is launched.
The new ZAM site dedicated to assisting Guild Wars 2 fans goes live.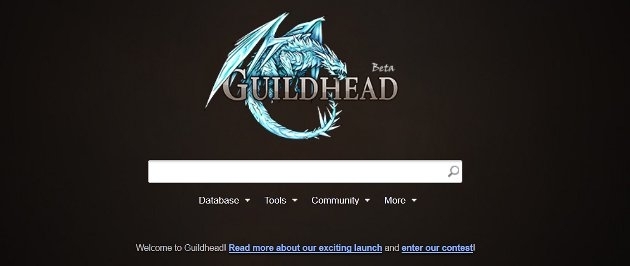 As stated by the luminescent Ashelia:
A lot of the ZAM staff has been spending their time in the magical world of Tyria and we've decided to extend the Wowhead family to include another website. Welcome our brand new Guild Wars 2 database: Guildhead.


Guildhead is currently in beta as we're trying to get it out the door to accompany people on this early launch weekend. For its early release, it has tons of great features such as a robust skill calculator to help you navigate Guild Wars 2's in-depth skill system; a huge world map; and the usual database features that we've been offering World of Warcraft for years.

With all that said, please join me in welcoming Guildhead to the Wowhead family in its beta form. This is the second website we've released that shares the Wowhead name and we hope it will eventually live up to the quality you expect from Wowhead and other ZAM websites such as LolKing.

And if you're not into Guild Wars 2, don't worry. The same Wowhead team is still working here and we're cooking up some really great things for Mists of Pandaria's upcoming launch.

All in all, we love having the option to provide you guys with professional staff for a fansite and it's all thanks to your support.
Thanks everyone and see you Tyria!