Guild Wars Opens the Wayfarer's Reverie
New quests made available to Guild Wars players as part of the Wayfarer's Reverie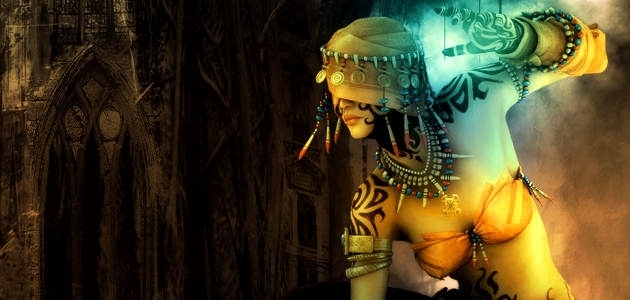 Many players have been romping through Tyria in the original Guild Wars recently, including those working on their Hall of Monuments for Guild Wars 2 - me among them, though admittedly I certainly won't be hitting the 30 point target.
As announced on their Facebook, ArenaNet has given another reason to jump in game at the moment: the Wayfarer's Reverie.
These quests lead to various awards to celebrate the release of GW2 and include some cool lore and a final tormented weapon if you combine the four "Proofs" at the end of each quest line.
You can grab the four different quests in Lion's Arch, Kaineng Center, Kamadan and The Far North right now.
The event will run until August 30.