Screenshots Appear of The Secret World's New Raid
Screenshots of The Secret World's upcoming new raid emerge along with new free play trial.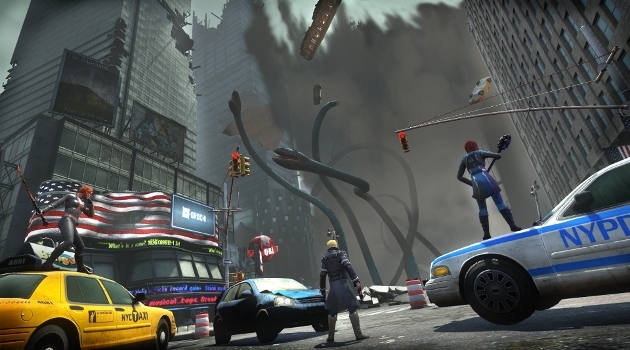 As we've been reporting recently, there are a lot of changes coming to The Secret World.
As seen by the screenshot above, some seriously unhappy evil is going to erupt from Times Square, giving TSW adventurers something to really sink their teeth into.
To coincide with the release of the screenshots, Funcom has announced an introductory trial to give gamers a chance to see TSW for themselves:
"The trial offer is open until Sunday August 19th and to participate all you have to do is visit www.thesecretworld.com and register. Registering will allow you to play for three days for free (no matter when you sign up as long as you sign up by August 19th), and players who manage to complete at least thirty missions during that time will also be awarded with two extra days of playtime!"
Will this tempt you to delve into The Secret World?
Stay tuned as Gareth "Gazimoff" Harmer is at Gamescom at the moment and will have a hands-on report on TSW's new raid!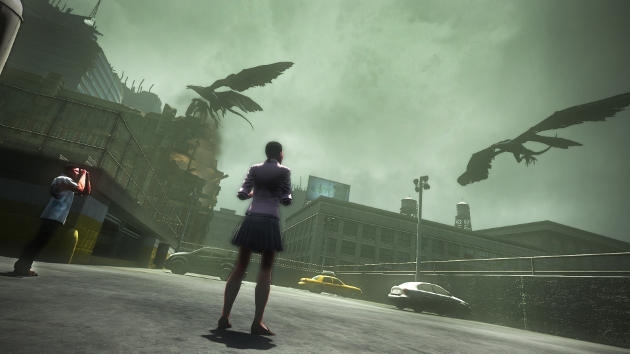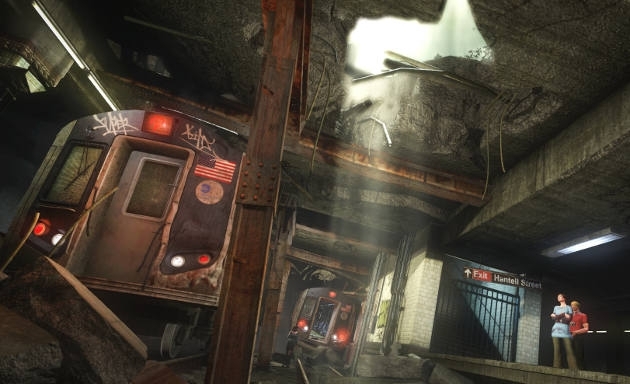 Scott "Jarimor" Hawkes, Editor In Chief