New Guild Wars 2 Stress Test Announced
Prepare to get stressed, again.

This afternoon on the official Guild Wars 2 Facebook page, ArenaNet announced that there will be another chance to go rambling through Tyria before the games' impending launch.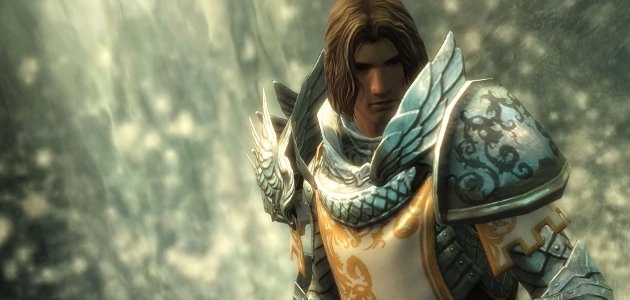 On Thursday August 9, GW2 players have a four hour window in which to try out any professions they haven't yet, go find another jumping puzzle, or perhaps have a round of Keg Brawl.

From 12:00 noon to 4:00 PM Pacific time the servers will be up. As confirmed by Rubi Bayer, this is another stress test where disconnects and other issues can be expected while the devs work on the game.

Will you head back into Tyria, or are you holding off until launch?

Let us know below.
Scott "Jarimor" Hawkes, Editor In Chief