Guild Wars 2 Collector's Edition Unboxed
Felicia Day received a rather shiny package on her doorstep: the Guild Wars 2 Collector's Edition.

As fans await head start on August 25 with bated breath, we've previously seen pictures and descriptions of what will be in the CE; thanks to the voice of Zojja, we now have a video of the unboxing of the whole package.
And it looks rather phenomenal.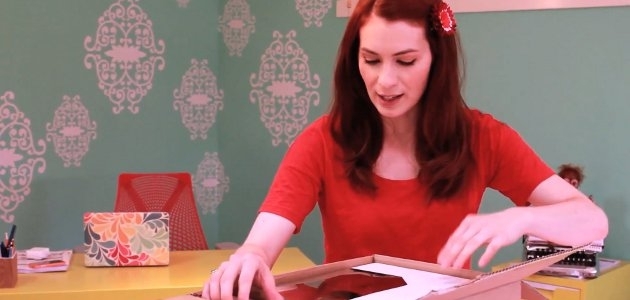 Does this video -- first showcased on the official Guild Wars 2 Facebook page -- of the GW2 Collector's Edition make you consider going the extra mile for the added gear, such as the 10" Rytlock figure?
Or do you already have that big box ready to pick up in just a couple of weeks?
Let us know in the comments below.
Scott "Jarimor" Hawkes, Editor In Chief