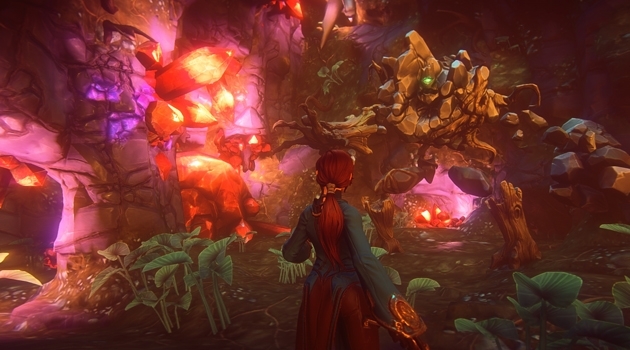 As you read this, EverQuest Next is being unveiled to the world at large. Surprisingly, it's not the only EverQuest game that fans are being introduced to.
Not only will EverQuest Next be a huge departure for SOE but EverQuest Next Landmark will be part of a completely new phase of MMO development that will make community input more important than in any other MMO.
More on EverQuest Next Landmark later; first, let's take a look at EQ Next.