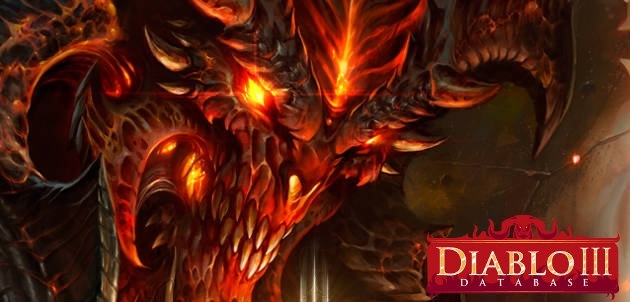 We don't mess around here at ZAM, when we make a site for you to get the most out of your favorite games we deliver.
With that in mind, we are very pleased to announce the full relaunch of D3DB with new tools and features to help make your Diablo III gaming experience all you could hope for.
Along with its massive item database, D3DB also allows you to check out the most popular builds on our Build Leaderboard.