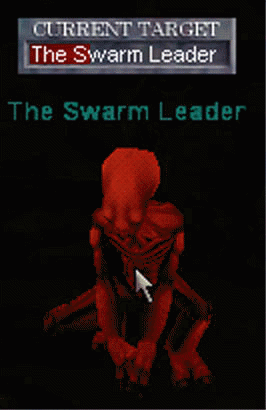 Uploaded July 24th, 2007
Ugly little guy. Hits harder than any other Netherbian I found, and doesn't cast. He drops the Netherbian Chiten every time, I believe.
The /con is solid. If you think you can take him (it?), you probably can.
Merrikat, ranger, emarr.
This page last modified 2008-01-02 15:05:33.