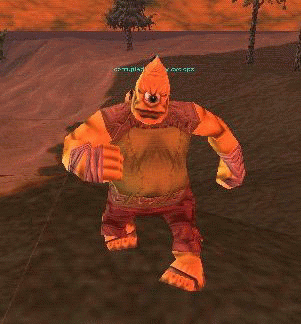 Uploaded July 24th, 2007
Updated July 25th, 2007
The corrupted seafury cyclops spawns immediately upon the death of the tainted seafury cyclops (spawns at its corpse).
It hits for a max ~150 and summons.
Submitted by (and fought by):
Dimshade Necropyte, 50 Necro w/ Pet
Gandarr 53 Shaman w/ pet
Parolto 47 Bard
Mariola 51 Cleric
POVAR Server
Pic by:
This page last modified 2014-03-06 09:58:25.