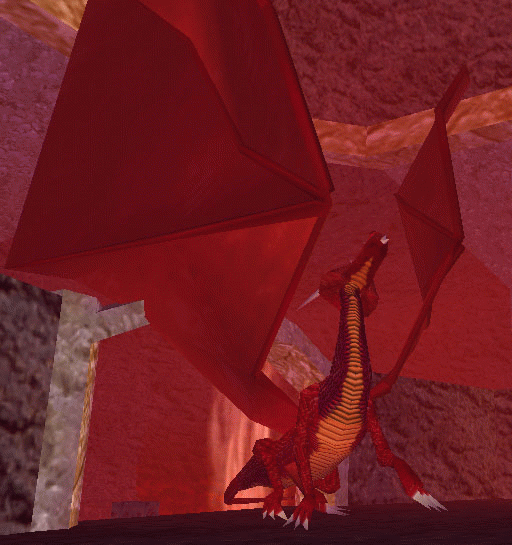 Uploaded July 24th, 2007
Lord Nagafen, along with Lady Vox, Phinigel Autropos, and the Avatar of Fear, is one of EverQuest's original four raid bosses.
The key to defeating him is avoiding the two special attacks he has: an Area Effect fire spell and an Area Effect fear spell. Fire and Magic Resists mean everything with this fellow.
Characters who are over level 52 cannot directly engage Nagafen in combat, as he will banish them from his lair upon gaining aggro.
This page last modified 2013-01-24 11:46:38.