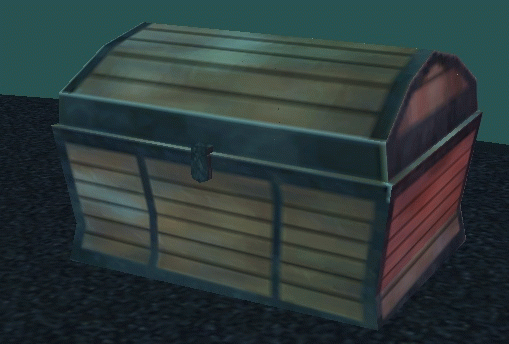 Uploaded July 24th, 2007
In Lair of the Korlach: Spawns following the death of Korlach, the Deep Leviathan (see this quest entry for event information).
In Stoneroot Falls: (no data)
In the Buried Sea: Several of these are found in the water surrounding Maiden's Grave.
This page last modified 2009-06-22 13:39:36.