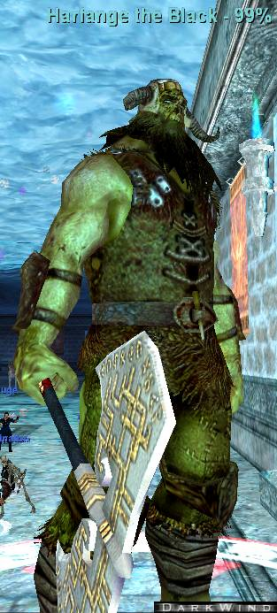 Uploaded September 29th, 2007 by
Saraban
For full event information, see this quest entry.
Warrior
Max hit ~6,800; flurries; single-target rampages; AE rampages; enrages.
Woijuh also factors into this encounter.
In addition to the effects here, the spell "Rage of the Founder" affects everyone in Harfange's room (with the exception of the far wall).
Rage of the Founder
1: Decrease Spell Haste by 20%
2: Limit: Combat Skills Not Allowed
3: Decrease Hitpoints by 500 per tick
This page last modified 2007-12-23 11:06:27.