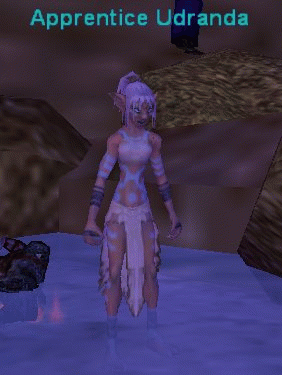 Uploaded July 24th, 2007
We need write-ups for each expedition she gives, including name of expedition, minimum/maximum number of players per expedition, zones in which the expeditions take place (including instance names if any), goals of each expedition, lockout timers, etc. Please send them to eqteam@allakhazam.com.
This page last modified 2008-01-02 15:10:28.