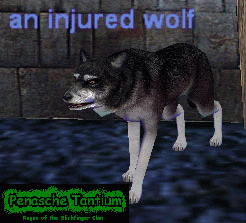 Uploaded July 24th, 2007
Located at multiple points, confirmed are as follows: -1580, -390; -2231, -551.51.
Spawn points are suspected to be related to the bottles you see standing up in the fort area of the Gulf of Gunthak cave system, as each confirmed point is next to a bottle.
This page last modified 2007-10-18 22:17:48.